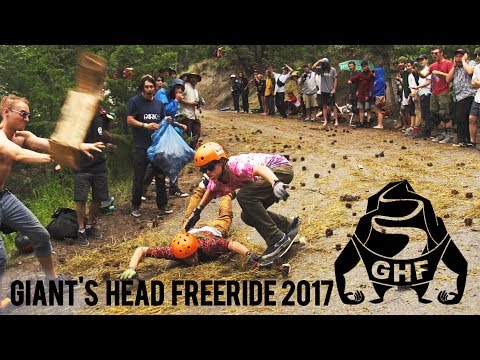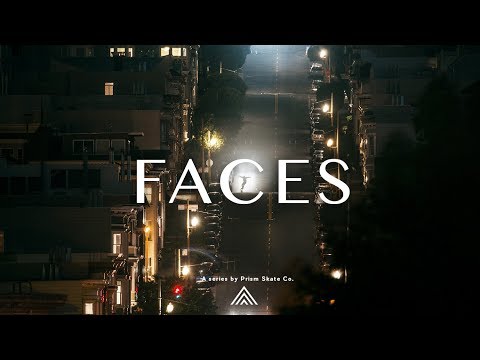 Welcome to the new home of Stoked Skateboards
Featured Article
Testimonials
Stoked is pretty cool and I like to shred a lot with gear I buy from Stoked.la
I like massive thane lines, so I buy my wheels from Stoked.la cause they got thane.
Getting gnarly with my bros is always a must. I get my swagg on at Stoked.
The Landyachtz Dinghy is the best board bang for your buck that we offer. The components are top notch and there are a ton of sick graphics to boot. Snag one and start shredding today.
Get On Board!